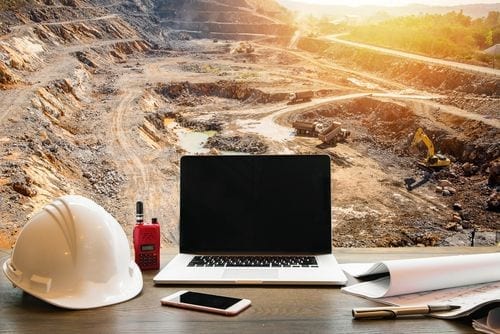 Control and execution
As part of these processes, all previous designs are verified and validated to ensure that the detailed engineering designs are appropriate and correct. Protect your investment from being eroded by structural weakness in core design and execution methodologies. This is essential for:
Construction and Commissioning.
Procurement and Contract Administration.
Cost Control and Cash Flow Analysis.
Project Auditing and Quality Control.